LV Mains Branch
BST/A1, A2 & A3 aluminium
The 'BST/A' and 'BST/A(H)' range of connectors have been designed to accommodate three or four core sector shaped solid aluminium conductors of similar sizes, within the ranges specified above.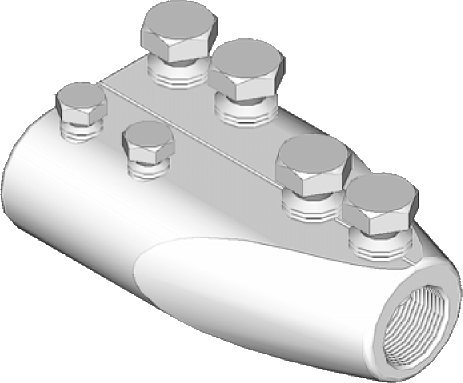 Christmas and New Year Holiday closure
Please note that we will be closed over the festive period, from close of business on Friday 21st December, until we re-open on Wednesday 2nd January 2019. close.
WT Henley has moved!
Please note that we have now relocated to our new site on London Medway Commercial Park, Hoo. close.